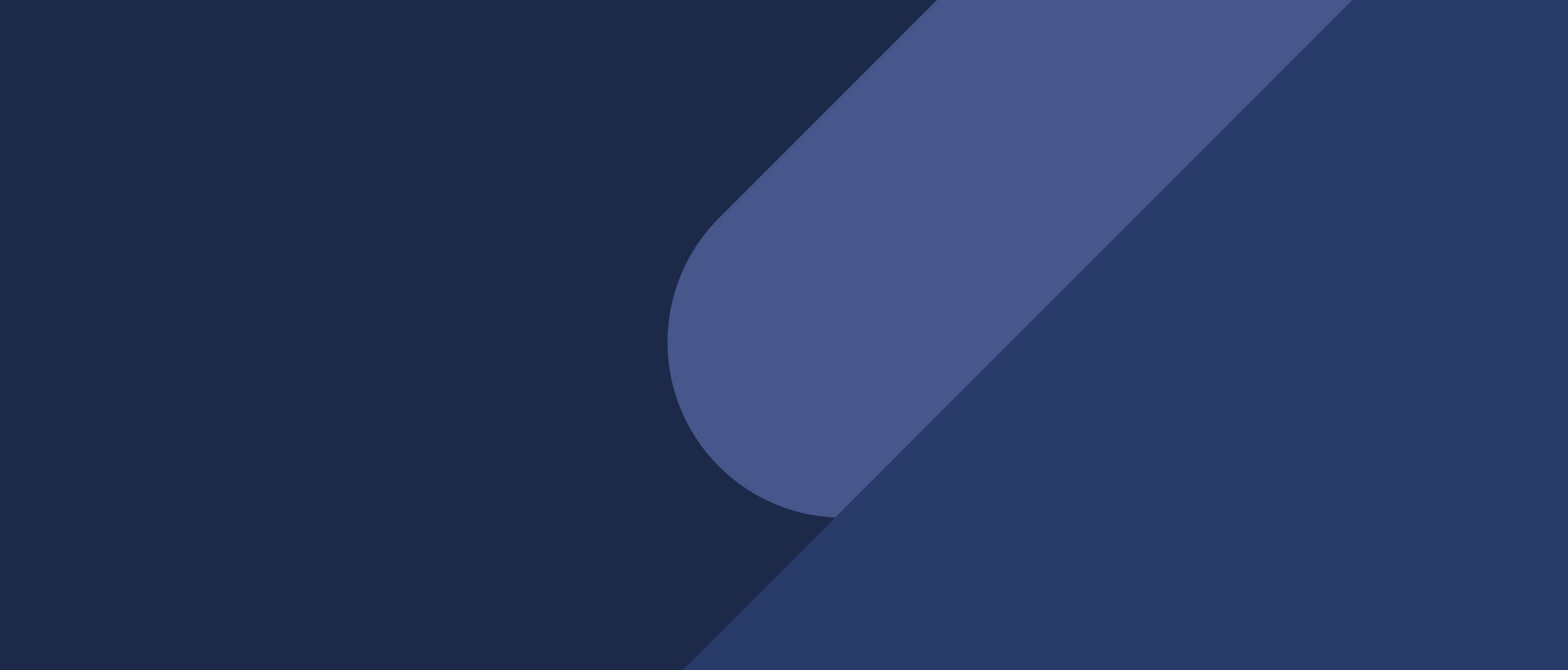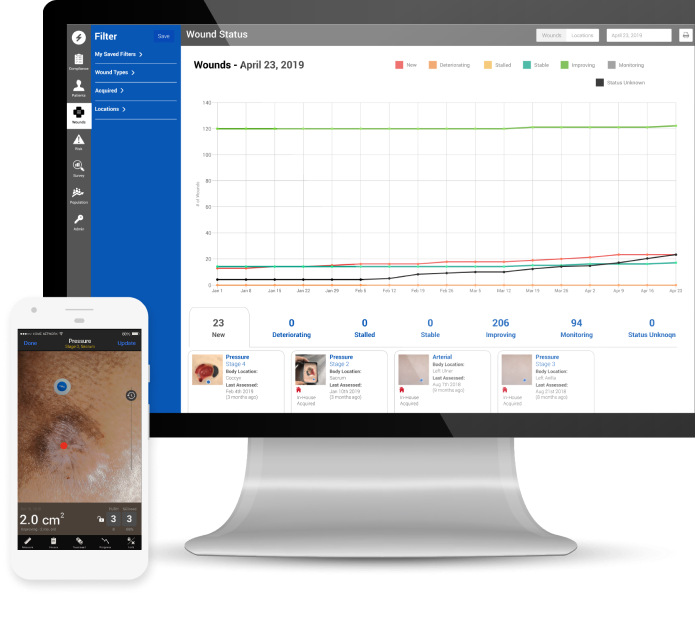 Swift Skin and Wound
The New Standard for Wound Care
Trusted by over 4,100 organizations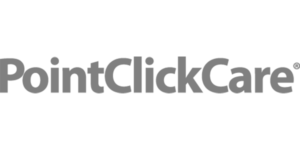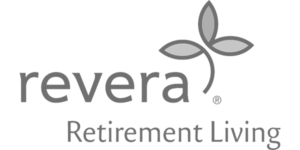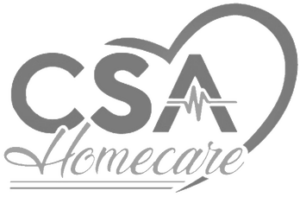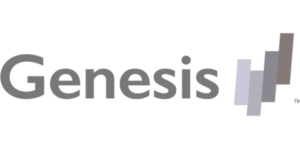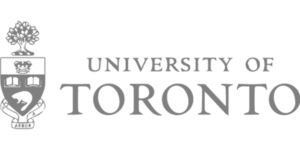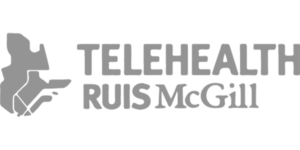 Capture
Swift brings clinically calibrated wound imaging to your phone and tablet
Suitable for all skill levels. It's as simple as taking a picture of a wound with a smartphone, and clinicians are able to evaluate wound health and create the necessary documentation for reimbursement.
Learn More
Manage
Swift's dashboards provide real-time visibility into your wound care population
Learn More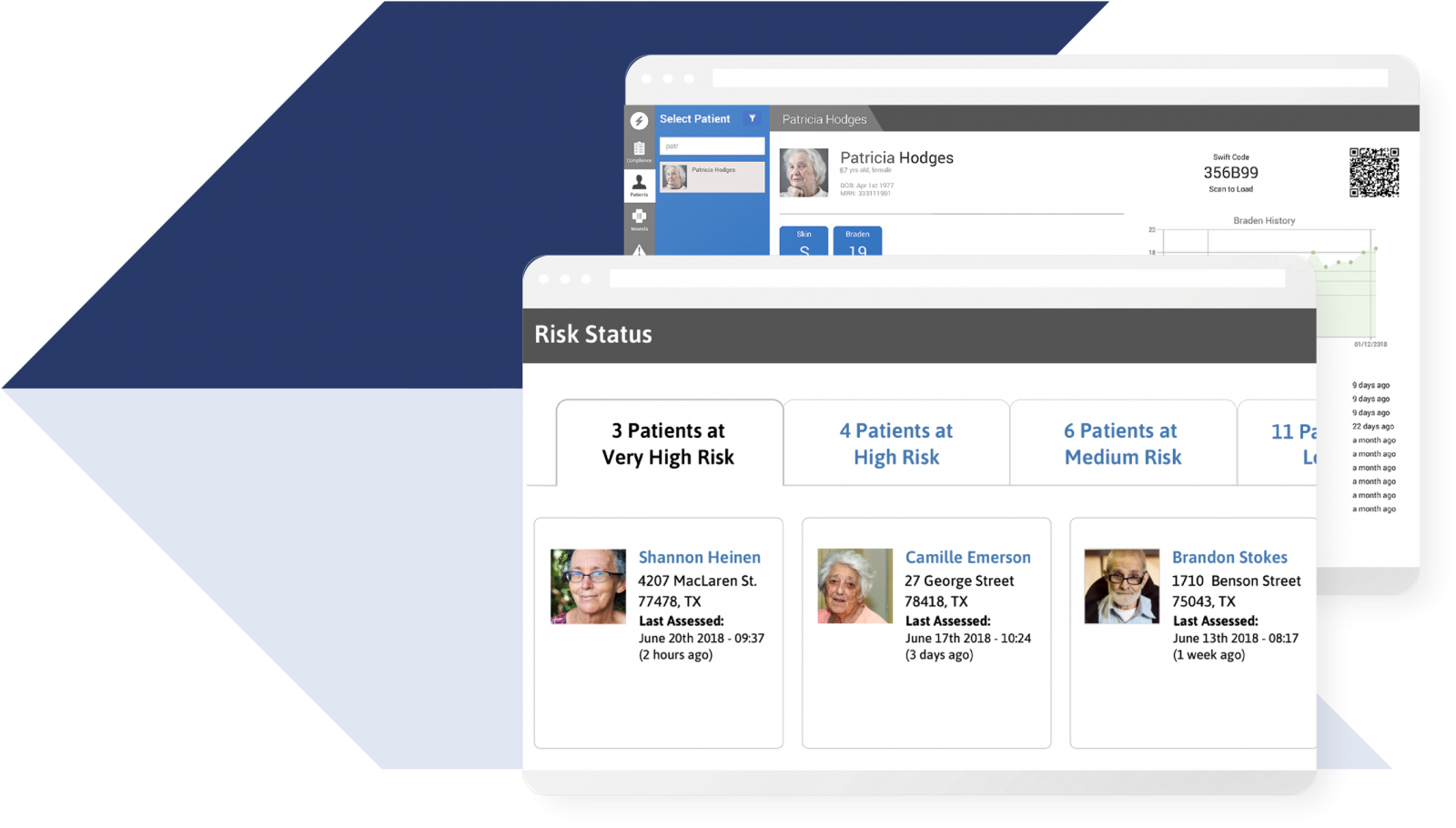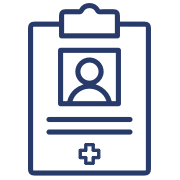 Automatically integrate assessment into patient charts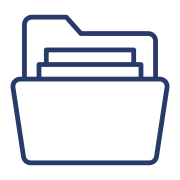 Eliminate the need for duplicate documentation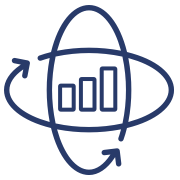 360 insight into the entire wound population
Improve
Faster healing in less time
48%
Less time
Required per nurse visit upon adopting Swift

88%
Reduction in pressure injury
Prevalence within 6 months of adopting Swift

300%
Faster healing rate¹
Make the most impactful customer connections at the right moment through real-time insights behavior
Grow
Turn wound care success into a marketing tool for more referrals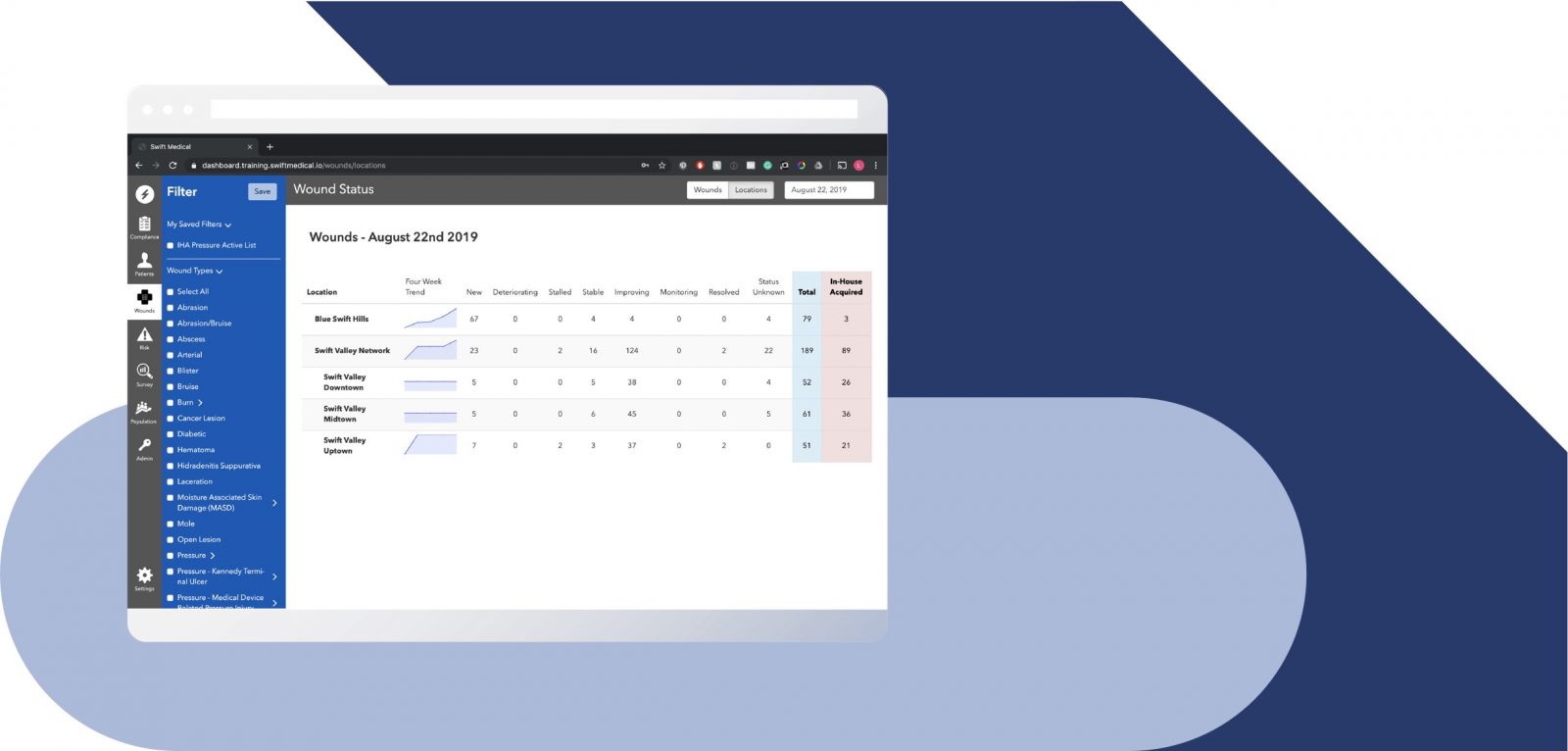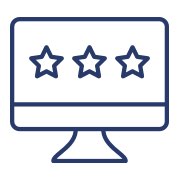 Improve star ratings by keeping wounds from worsening and preventing readmissions.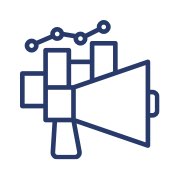 Turn wound care success into a marketing tool to attract more patients.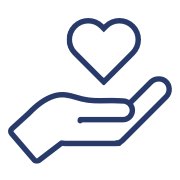 Admit more complex wound patients with confidence.
Swift usage across the entire healthcare continuum
Swift has supported our clinicians delivery of best practice wound care in light of an ever-changing regulatory landscape.
- David Chacko,
President, Select Home Care
Adopted by over
4,100
Organizations
Monitoring over
450,000
Patients Monthly Streamlining over
$1 Billion
in reimbursements
Join top healthcare providers and transform your wound care program
Book a Demo