Clinical Trials
Swift enables research-grade clinical imaging on any smartphone to support decentralized clinical trials
Trusted by over 4,100 of the world's largest healthcare organizations to deliver state-of-the-art clinical imaging.
Image Collection from Home to Hospital
Manage large-scale image collection across a multi-site clinical trial or remotely in patients' homes using only their existing smartphone.
Precision 3D and Physiologic Measurements
3D-generated models, automated region of interest detection, and precise, clinically-validated measurements eliminate data variability.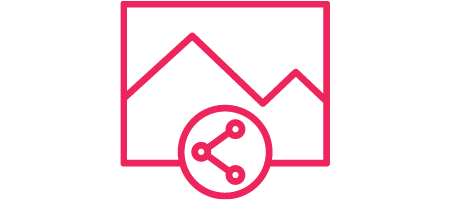 Scientifically-calibrated Images in Any Setting
Our HealX technology simplifies clinician and participant imaging and calibrates for lighting and color enabling remote, "bedside-level" review
Analytics & Reporting
Real-time reports and analytics, including dynamic plots for the region of interest, that enable investigators to spot trends for each subject and study.
Find out how Swift can support your clinical trial today
Learn more